Timber Doors and Aluminium Clad Doors
Contemporary or traditional, we offer individual doors to suit all styles.
Versatile solutions with a wide range of options - all with multi-point security.
Ideal for fresh ventilation, superb weathertightness within a flexible slim-line design.
Light and easy to use, robust and secure - ideal for larger openings.
Outward and inward folding options. Perfect for opening up your living space.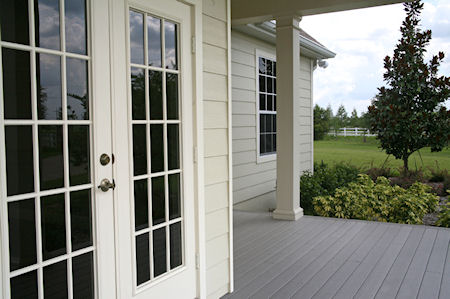 Energy efficient timber French Doors - a superb option for Orangeries, Garden Rooms and Summer Rooms...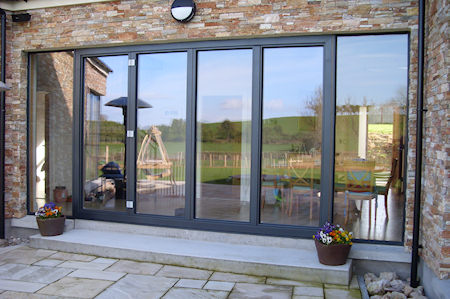 Aluminium-clad timber doors - designed to open-up your living space, all with minimal maintenance...
Nordica UK Supply factory finished timber windows, aluminium-clad windows, timber doors and aluminium-clad doors to homes and businesses across East Anglia: