About Nordica UK
Here at Nordica we endeavour to deliver the best quality window and doors combined with a professional and friendly service - all at a competitive price to you, the customer. We offer a comprehensive range of windows and doors which provide excellent thermal performance, offering either a traditional appearance, or alternatively a contemporary sleek aesthetic look. Our products are designed for their ease of use and intended for many years pleasurable, secure service.
Fully Finished and Made to Measure every time
Nordica products are supplied assembled, glazed and superbly finished with a full factory coating from a wide range of stains or paints. All paints and stains are water based micro-porous products, environmentally responsible in addition to ensuring a durable finish. You can choose any factory applied paint finish from the RAL classic range (approx 250 colours).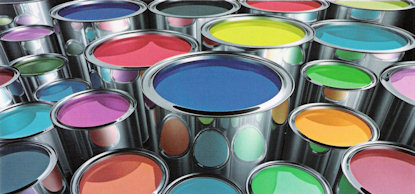 It is also possible to have a two-colour system with a different finish inside to outside. This means that a clear lacquer could be used internally if you want to appreciate the beauty of natural timber.
The factory finish guarantees exceptional protection and penetration into end grains. This also assures superior bonding between wood and stain/paint. Research shows bonding can be up to 30% more effective in a controlled factory environment.
Durability
Slow grown Scandinavian Pine is the benchmark timber for our softwood range with GORI Vacuum Kiln treatment system ensuring maximum life expectancy. Our hardwood range are chosen from durable species which include Oak, Meranti and Mahogany offering longevity together with a wonderful look and feel.
Environmental Sustainability
FSC COC Certificated - timber used in the manufacture process comes from sustainable, well managed forests which carry the Forestry Stewardship Council certificate. Products made from timber are 100% recyclable. The sum total energy used in the manufacture of a timber window is approximately 20% of the energy used to make a plastic window. The manufacturing process is designed to guarantee no surplus materials leave the factory - ensuring minimal wastage. The materials used to protect products during transit are recyclable wherever possible.