Nordica UK Timber Doors and Windows Blog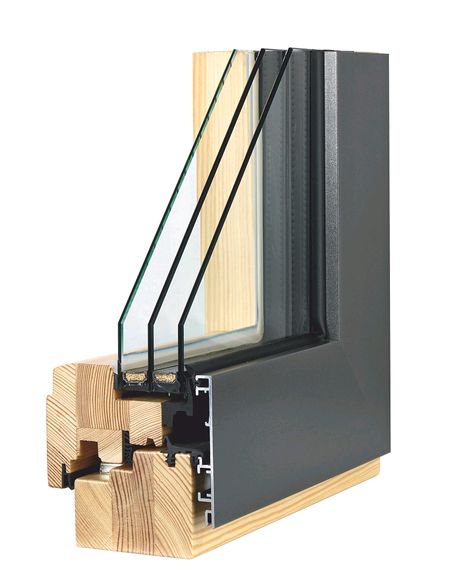 Nordica Integral is an innovative alu-clad window system.
Using original construction profiles and special-design aluminium cladding we offer windows with the sash "hidden" or invisible from the outside.
Integral offers a single, plain horizontal glass line, both in operable units and fixed glazings; such an effect is unavailable within other alu-clad window systems.
Integral system has been designed for modern buildings, which are dominated by simplicity and minimalism.
Concealed hinges and sharp sash profile underline the unique design of this system.
Available as side-hung, or side-hung tilt & turn, inward opening.
Please contact us for your requirements.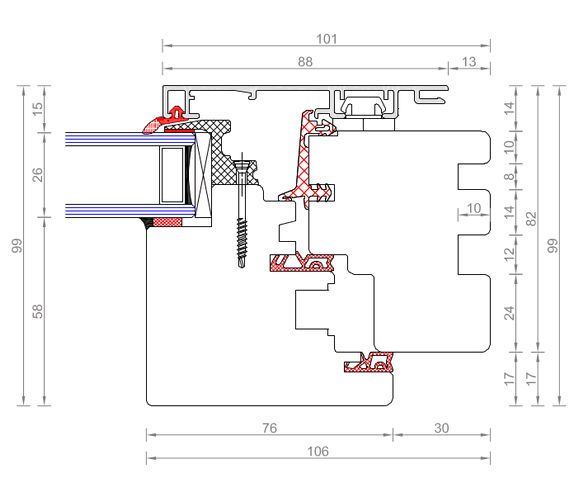 See you again on 3rd of Jan 2017!
OneTwentyFour is a luxury development in Marylebone, Central London
OneTwentyFour combines history and modernity with its replica Georgian façade at the front and the dramatic modern elevation to the rear, including a living roof and green wall.
Nordica are proud to have supplied and installed traditional sliding sash casement windows to the front elevation and anodised aluminium-clad timber windows together with curtain-wall elements at the rear.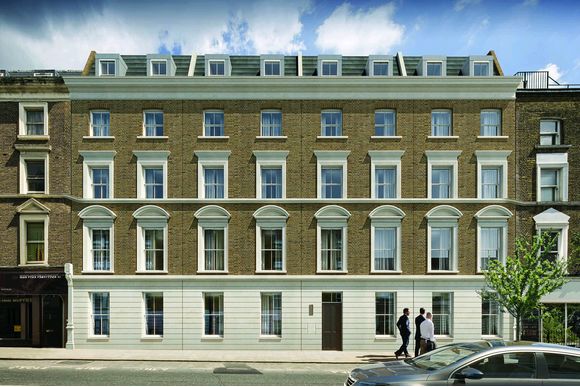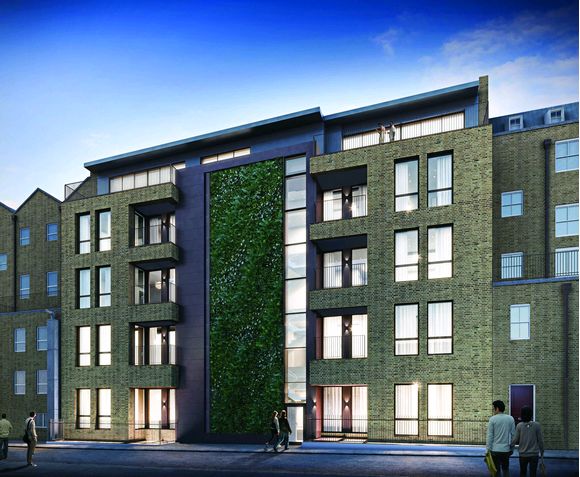 Search
Keyword search articles in our blog
Tags
Filter posts by tag
Archive
Archived posts
Recent Posts