Frequently Asked Questions
What does Full Factory Finish mean?
Glass units are professionally factory installed and sealed. No site glazing is necessary.
Hardware and locks are pre-fitted and tested for operation in the factory.
All timber components are painted or stained using state-of-the-art paint lines - to your individual colour.
We only use water based micro-porous joinery industry evolved paints and stains to give the highest possible quality finish and durability. A process that can never be matched by hand decoration.
To sum up Factory Finished means that your windows are quality checked; fully prepared to install and ready to enjoy.
What kind of wood do you use?
Nordica supplies timber products that are FSC COC Certificated - wood used in the manufacture process comes from sustainable, well managed forests which carry the Forestry Stewardship Council certificate.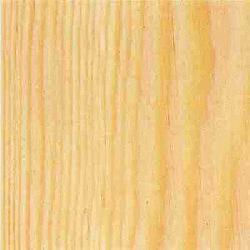 Pine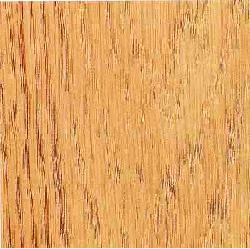 Oak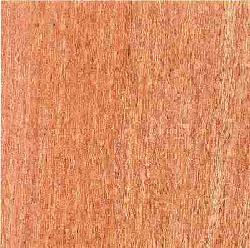 Meranti
Slow grown Scandinavian Pine is the benchmark timber for our softwood range with GORI Vacuum Kiln treatment system ensuring maximum life expectancy. Our hardwood is a range of durable species which include Oak and Meranti offering longevity together with a wonderful look and feel.
What are Aluminium-clad windows?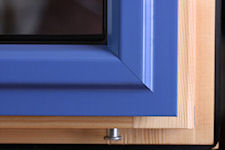 Aluminium-clad windows are timber windows with an external factory fitted aluminium protective cladding; also known as composite windows. The aluminium profile is powder coated to any desired RAL colour and is virtually maintenance free.
Simply put they are natural wooden windows with an exterior that requires no re-painting or the worry of on-going maintenance.
What colours are available?
We can offer any RAL paint colours or our standard stain colours. Dual colours are also available, for example clear lacquer on the inside and RAL paint on the outside. Please ask us for further details 01379 676010.
How do I get a quote?
Simply supply us the dimensions and designs of the windows and doors. We can normally return a fully itemised budget price usually within 48 to 72 hours.
Will you measure my windows?
If you are ready to order and need final confirmation of the sizes required. We can offer a survey and advice service in the East Anglia area - subject to our terms of business.
What is your standard lead time?
Softwood timber products we can offer 4-5 week delivery time from order.
Timber Aluminium products standard lead time is 5-6 weeks.
Hardwood products and traditional sliding sash product lead time is normally a little bit longer (6-8 weeks)
How are my windows packaged?
All Nordica shipments are palletized with a wooden framework factory fitted to the frames to protect the products. The goods have protective wrapping to ensure the goods reach the customer in good condition.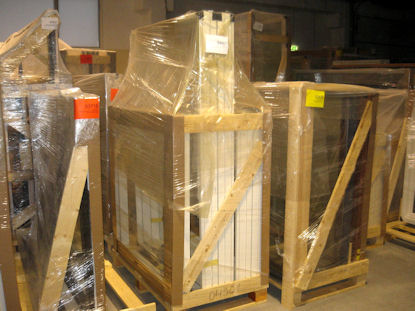 How will my windows be delivered?
Our standard delivery is with 13 metre trailer. For restricted sites other options includes 7 metre rigid vehicle; HIAB (Crane) off-load; flat bed vehicle; tail lift off-loading are also possible on request. It is important that you notify us the delivery type you require on order as this option has to be booked with our logistic supplier.